Seafood and Steaks at Lobster Trap Restaurant (Up to 40% Off)
Popular
Premium
特價
C$ 30.00
Description
Many visitors to the original location of The Lobster Trap Restaurant find their dinner waiting for them just inside the door. A tank of live lobsters sits by the front desk, ready for selection by head chef Sathiya, who steams or broils them for grandiose dinners served with garlic bread. His fondness for the crustaceans is evident not only in the venue's name, but in a brief glance at the menu. There, you'll find lobster bisque, lobster rolls, lobster thermidor, and Caribbean lobster tail all arranged amid other seafood delicacies. Whole lobsters are priced according to their weight, and while most measure between one and four pounds, 13-pounders are available by request for birthday parties.
Lobster-less dishes, on the other hand, range from tender New York strip steaks to oysters on the half shell. The oysters are shucked onsite. Other dishes traverse continental boundaries, such as the Alaskan king crab legs and the New Zealand rack of lamb. The dining room's décor isn't married to a particular ocean, though. Its walls boast hanging nets and mounted ship steering wheels, an homage to all of the seas and cranky ship captains that supply its meals.
Ad details
8099 Weston Road, Vaughan, ON L4L 0C1 East Woodbridge
3062 Views
Contact Advertiser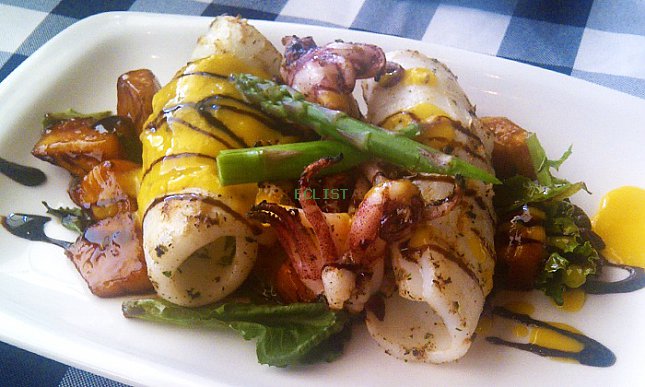 What's wrong with this ad?
Classifieds - adverts (Latest ads)