'The Dude' helps John Goodman celebrate star on Hollywood Walk of Fame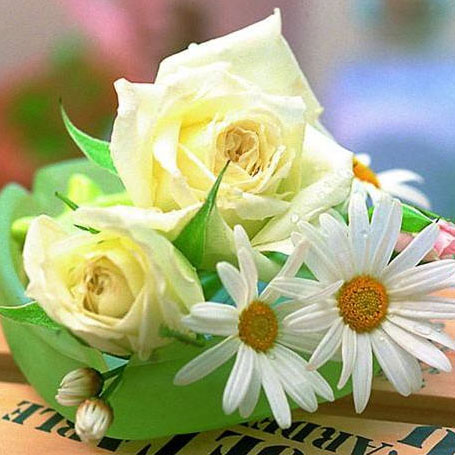 Published on 2017-03-10
Bridges donned his character's sweater from The Big Lebowski for the first time in nearly 20 years as he praised one-time co-star Goodman — and his character from Joel and Ethan Coen's 1998 cult hit, Walter Sobchak.
"He's a man of our times and he has become a legend. In your wisdom, Lord, you have lived through John," Bridges said. "You have lived for acting that you have loved so well. And so Walter Sobchak – John Goodman – in accordance with what we think may be your final wishes, we have committed to these sidewalks in Hollywood – in the bosom of Hollywood that you love so well – a star."
Goodman thanked Bridges for traveling down from his Santa Barbara home for the ceremony outside the Hollywood Wax Museum. It was just across the street from the Dolby Theatre, where Goodman's latest movie, Kong: Skull Island, premiered earlier in the week.
"It was so wonderful to honor him today getting the star and breaking out The Dude's colours. I think it's the first time I put the sweater on in 20 years or whatever – however long it's been since we've done it. That was fun," Bridges said, adding that the sweater typically hangs on a Ho Tai statue in his office.
Bridges called Goodman "a perfectionist" and said he was jealous that Goodman "got to work with the Coens a lot more than I have."
You are here:  

'The Dude' helps John Goodman celebrate star on Hollywood Walk of Fame